Services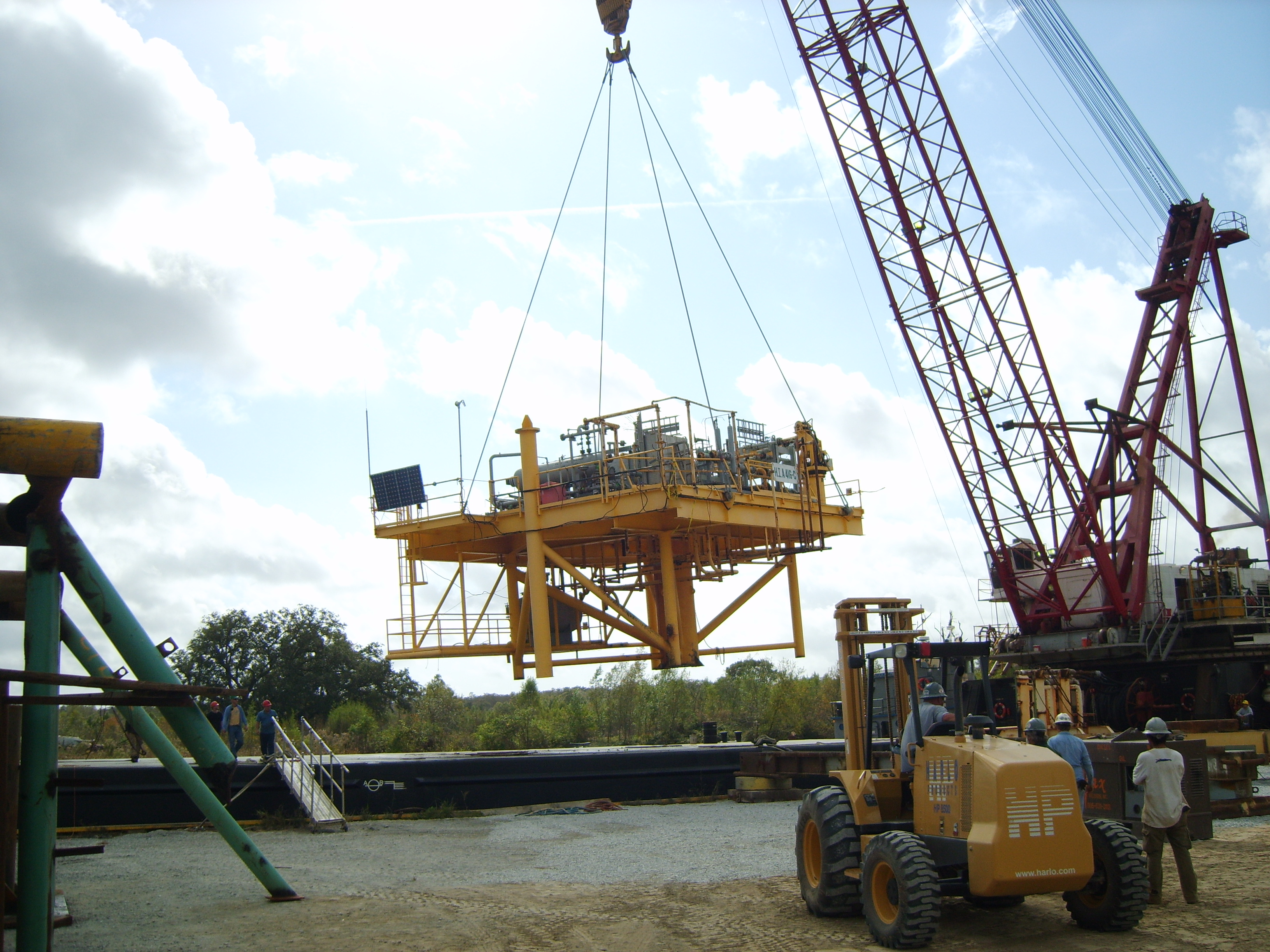 Construction Services
Installation of production equipment.
Tie-in wellhead production and measuring facilities to pipelines.

Dismantle abandoned locations, on land, inland waterways, and offshore.

Carry out dredging requirements for the laying of pipelines on land or water.

Lay oil and gas pipelines in up to 20 feet of water.

Drive pilings for drilling or production sites. Set concrete slabs.

Plant construction site work (manifold piping, compressor packaging, etc).

Offshore crews to perform installation of prefabricated items or maintenance.

Renovation and salvage.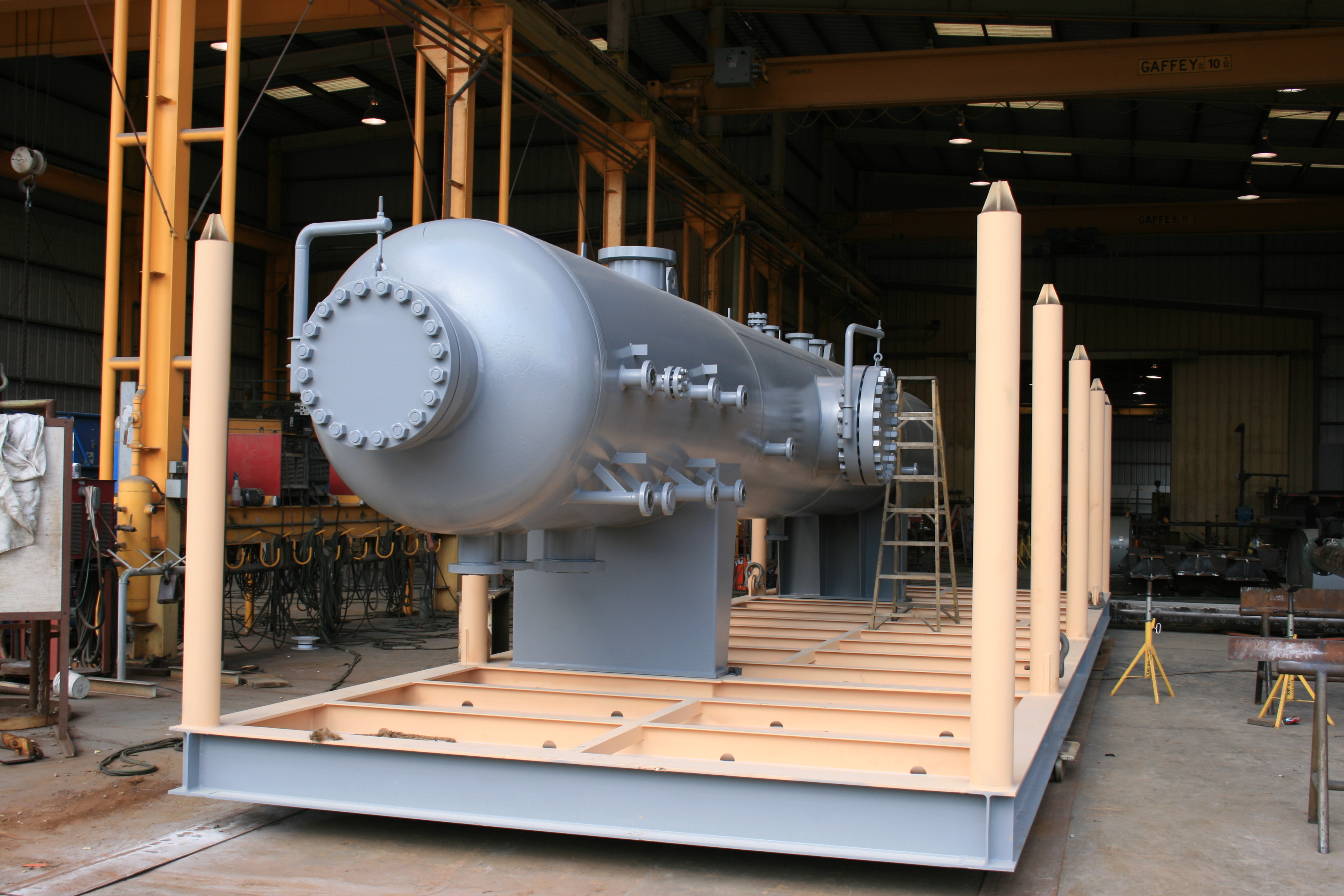 Fabrication Services
Max Welders provides primary fabrication, repair and modification services for various phases of drilling and oil and gas production. With a staff of well-qualified personnel that can assist you with all of your fabrication and construction needs. We have a successful history in completing several different types of construction including:
Fabrication and repair of pressure vessels – in house and offshore.
Fabrication of skid mounted production equipment.
Small jackets and decks.
Wellhead protection structures.
Spool piping – installation at your job site.
Boat landings and bumpers.
Maintenance services.
Specialty metal welding.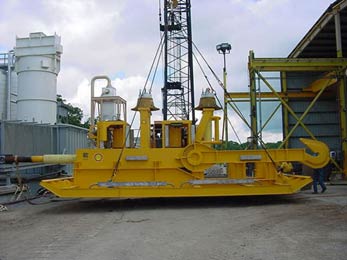 Shell Habanero
Subsea Flowline Sled